Launching the new Ether site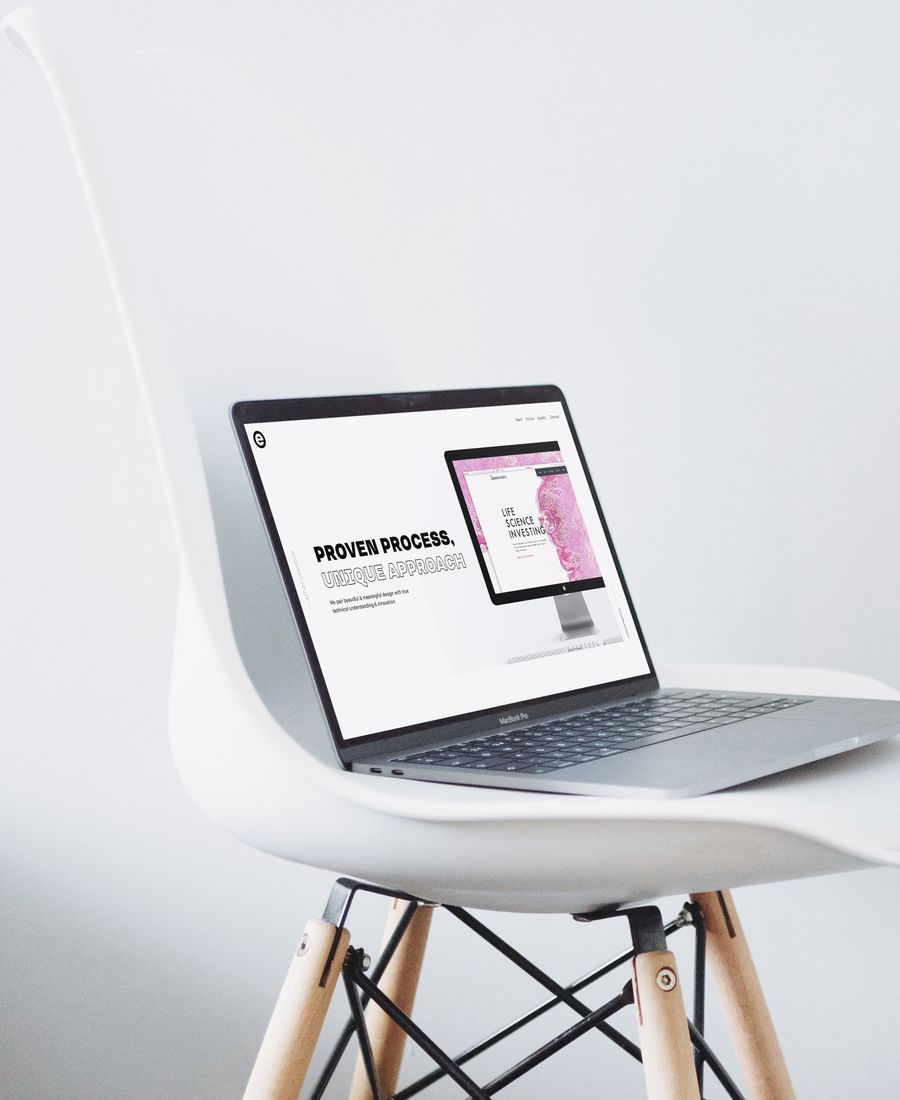 Taking some action
For a long time we've been talking about the fact our website (circa early 2015 😱) wasn't doing a great job of showcasing our work both visually and technically. I'm biased, but recently we've been creating some incredible work and the fact the website didn't really represent us further added to the reluctancy to spend time building out case studies or writing blog posts – it became a bit of a digital graveyard. Furthermore, in 2015 we decided to go all-in on a new CMS, Craft, which completely changed how we were able to approach, design and develop our client sites.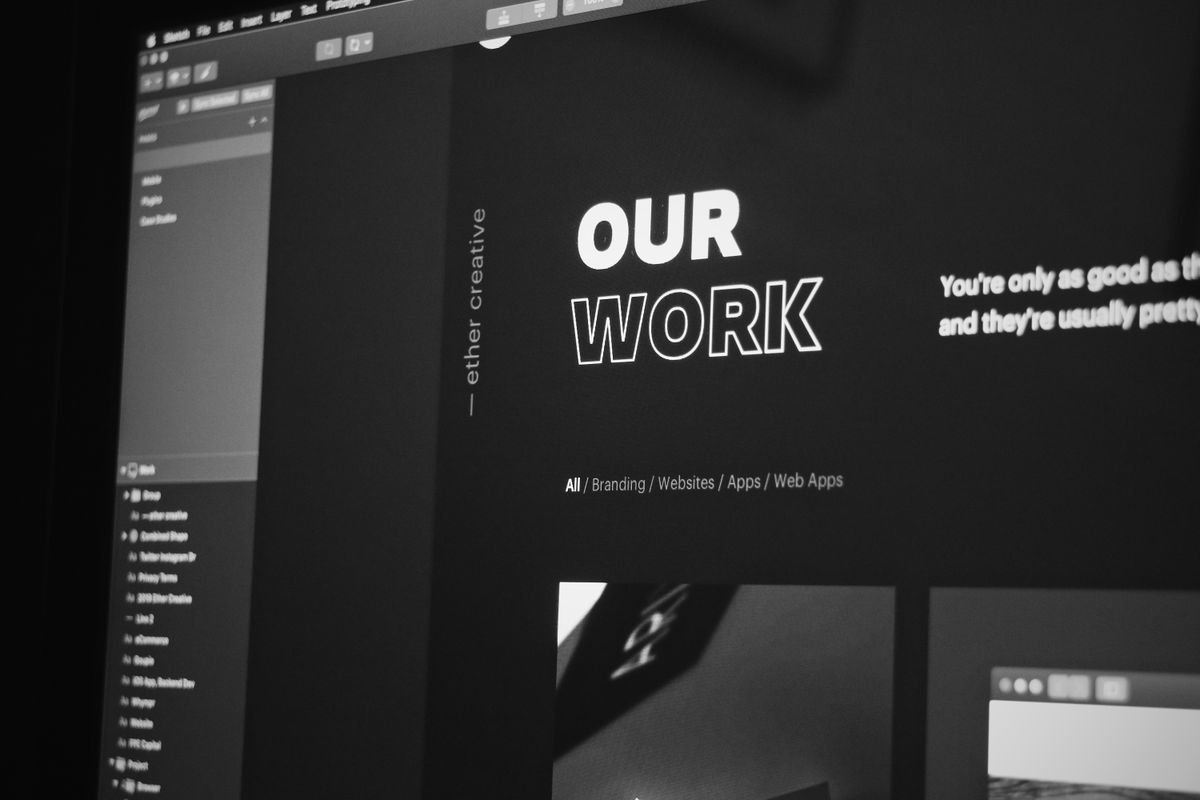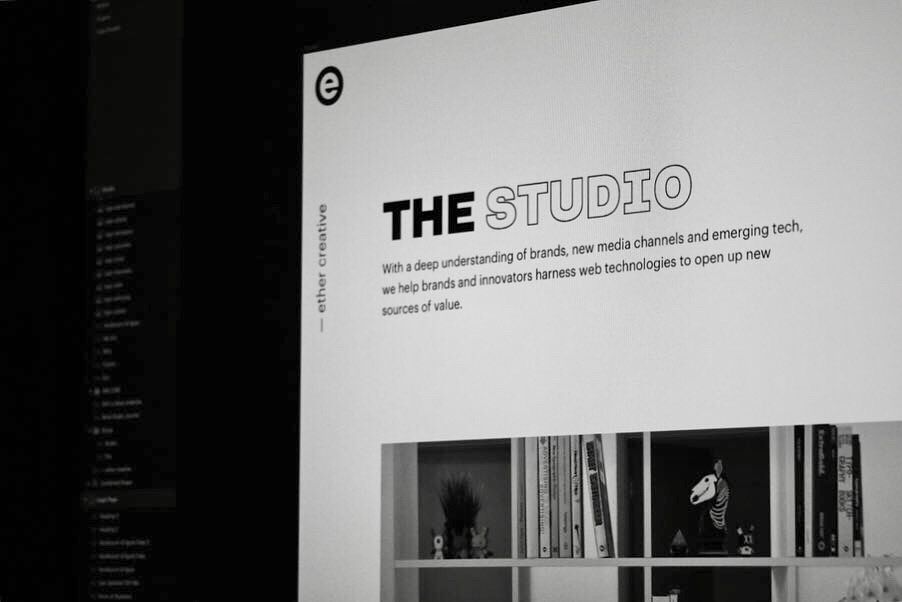 The Design
The approach with the design was to pare back as much as possible. Although it's all the rage these days for agency sites to be clean and minimal - it really makes sense. This is our brochure - our 'shop window' - and it needs to show off the work more than be a navel-gazing bio for us and our own personal styles. We're adaptable designers and developers; we want that to come through loud and clear.
The Technology
This new site was lovingly built on Craft 3 - we're now 'eating our dog-food' as they like to say in start-up land. One important thing to note; we pulled all this together as a team in around a week. Design, build and content.
Why the rush? We decided that if we were going to do it, it had to be now and it had to be quick - before more ideas popped into our heads or another large client project came along and kept us busy. We had committed so much to our clients, we completely forgot about ourselves.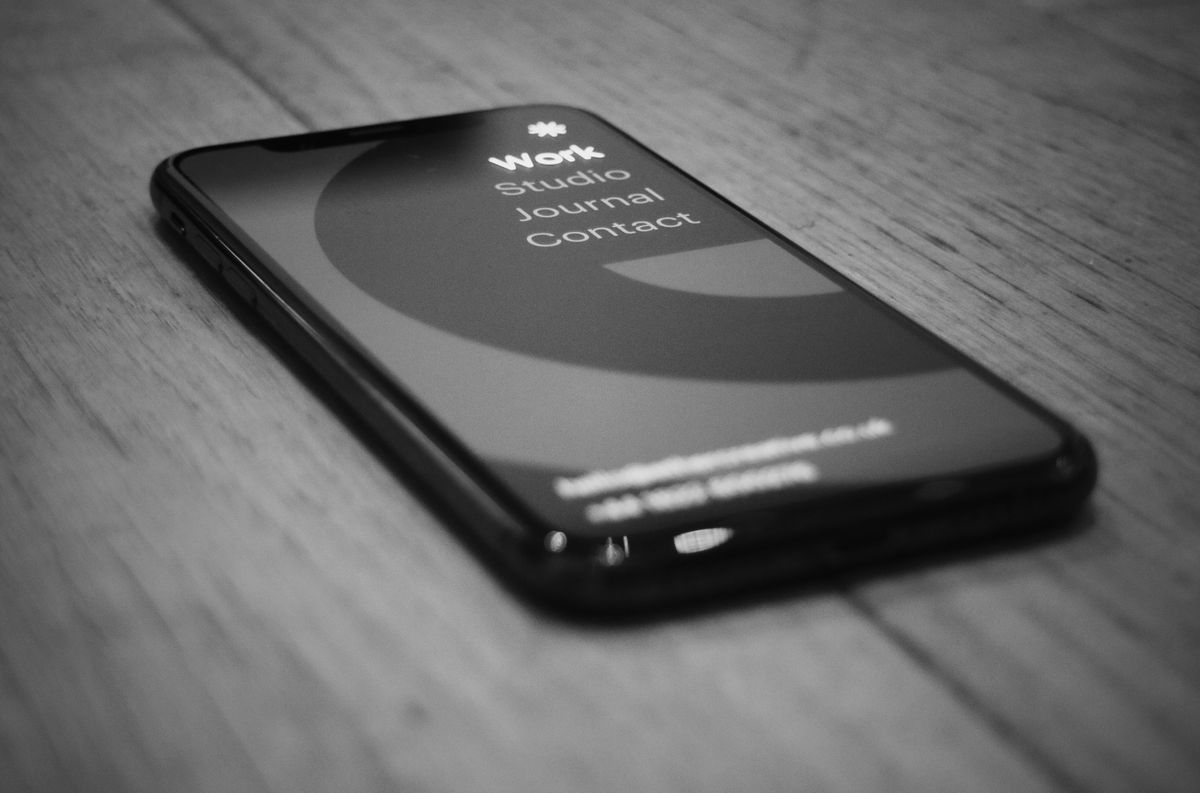 The Future
We're determined to not let this site go stale. We've got a plan for rolling out content, not only into featured projects but also into the archive – after all it's often as interesting to see where you've come from as it is to where you are and where you're headed. We'll also be blogging (a first!) with agency news, how-tos (both technical and creative) and inside information on the way we handle everything from project management to essential Craft plugins.
Thanks for reading and stay tuned for more.