Three cheers for ten years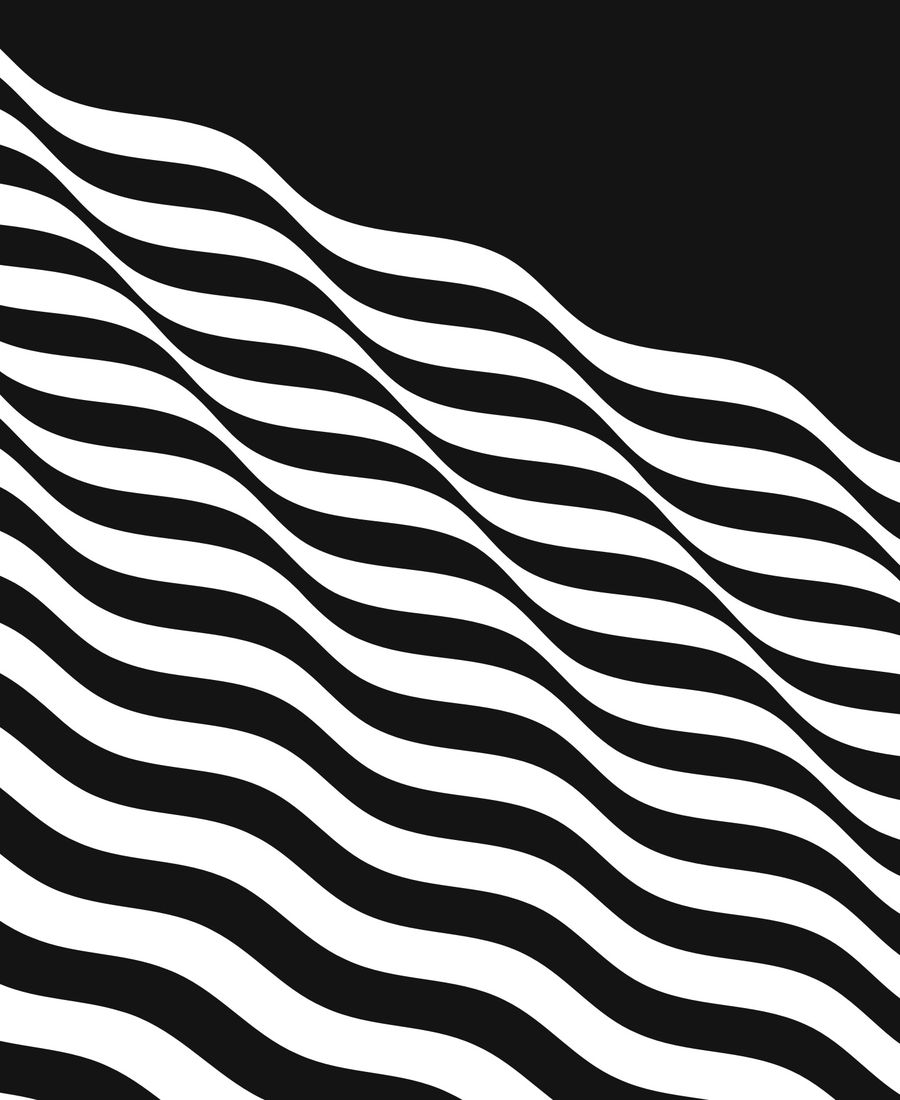 Today marks ten years since we first began trading as Ether and boy has it flown by!
We started the company with the idea that we could provide well-designed websites for clients, especially in the local area, an area which we're still based. Ten years ago the web was a very different place and most of the agencies tackling web design were traditional print marketing shops transitioning by outsourcing or using rudimentary website builders. Yuk!
We were digital-first and still are.
This strategy worked well for us and we were soon getting busy. After 6 months we hired our first employee in mid-2010. From that point, we've grown from strength to strength and every new hire brought new skills, ideas and perspectives to our team.
Marking the occasion
We've got some things in the works, but for now, we've put together some celebratory apparel – of course, in black and white! There's a hoody and a t-shirt for the team, with the design deliberately minimal and clean.
Ten years of wild guesses, big bets,
trail blazing and hard work.

Quote on the back of the clothing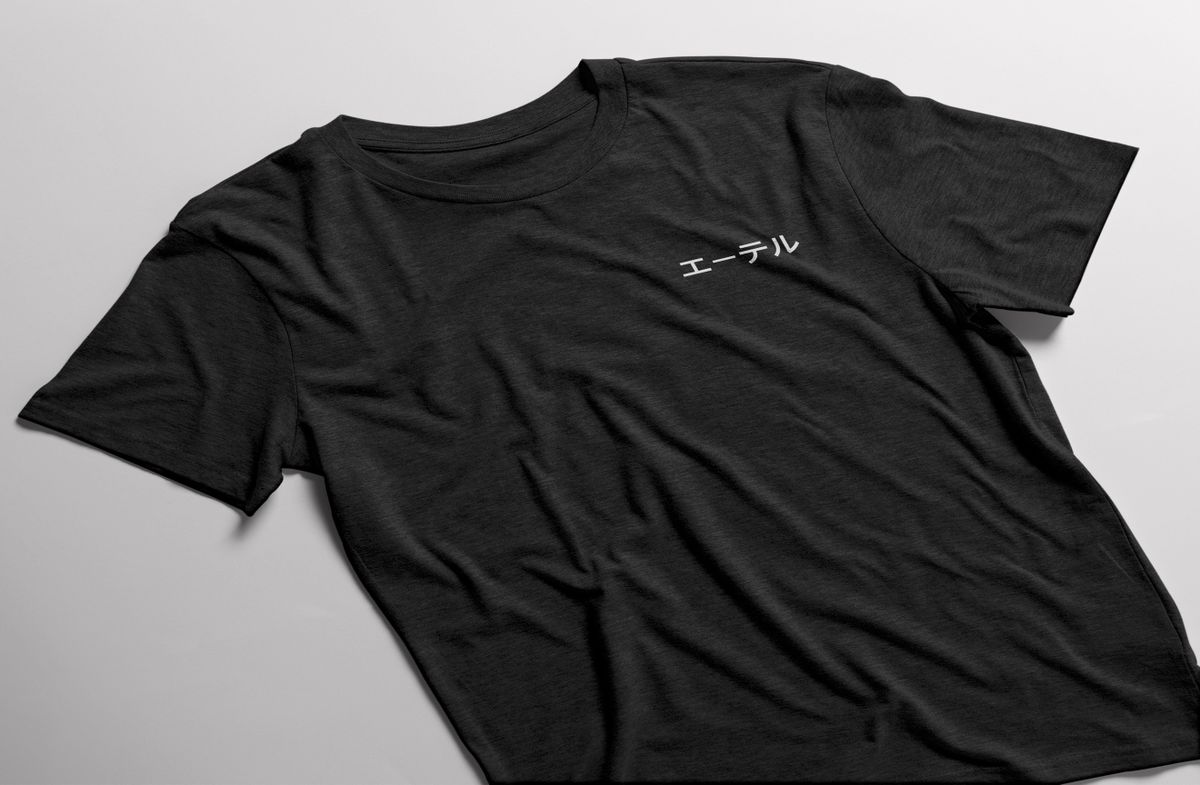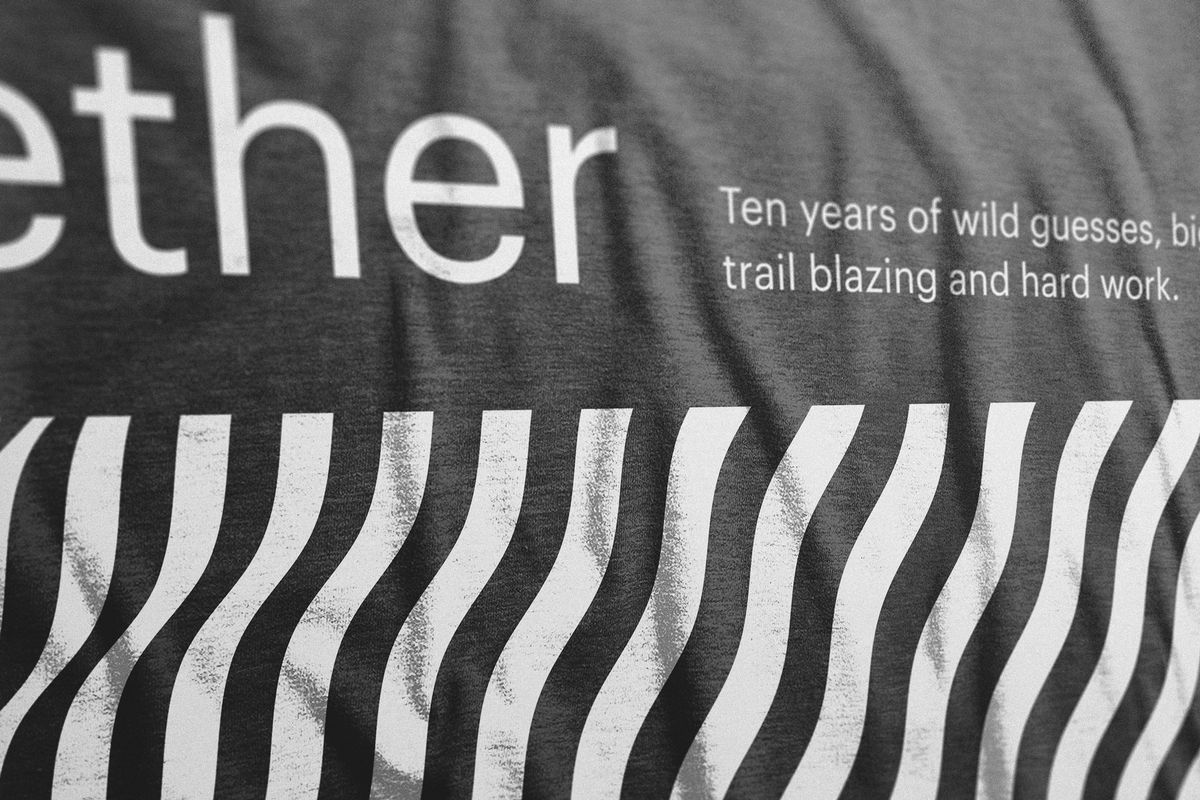 Gratitude
Cliché as is sounds, we wouldn't still be here if it wasn't for our clients putting faith in the fact we could deliver our promises and support their businesses. More importantly, we wouldn't still be here and thriving the way we are if it wasn't for our fantastic team and our supportive families.
To our clients, thank you for trusting our wild ideas, putting faith in our process, listening to our advice, challenging our understanding and paying our invoices!
To our team; past, present and future, thank you for devoting yourselves, making us better, pushing the envelope and challenging conventions with every project.
To Gill, who until relatively recently ran the company with me, thank you for your dependable guidance, wealth of experience and your ability to keep our books shipshape!
And, to my amazing wife for the supportive chats, the early mornings and late nights, the time away and listening to the occasional moan.
You're all awesome and I'm humbled that you've been part of this journey.
-- Alex